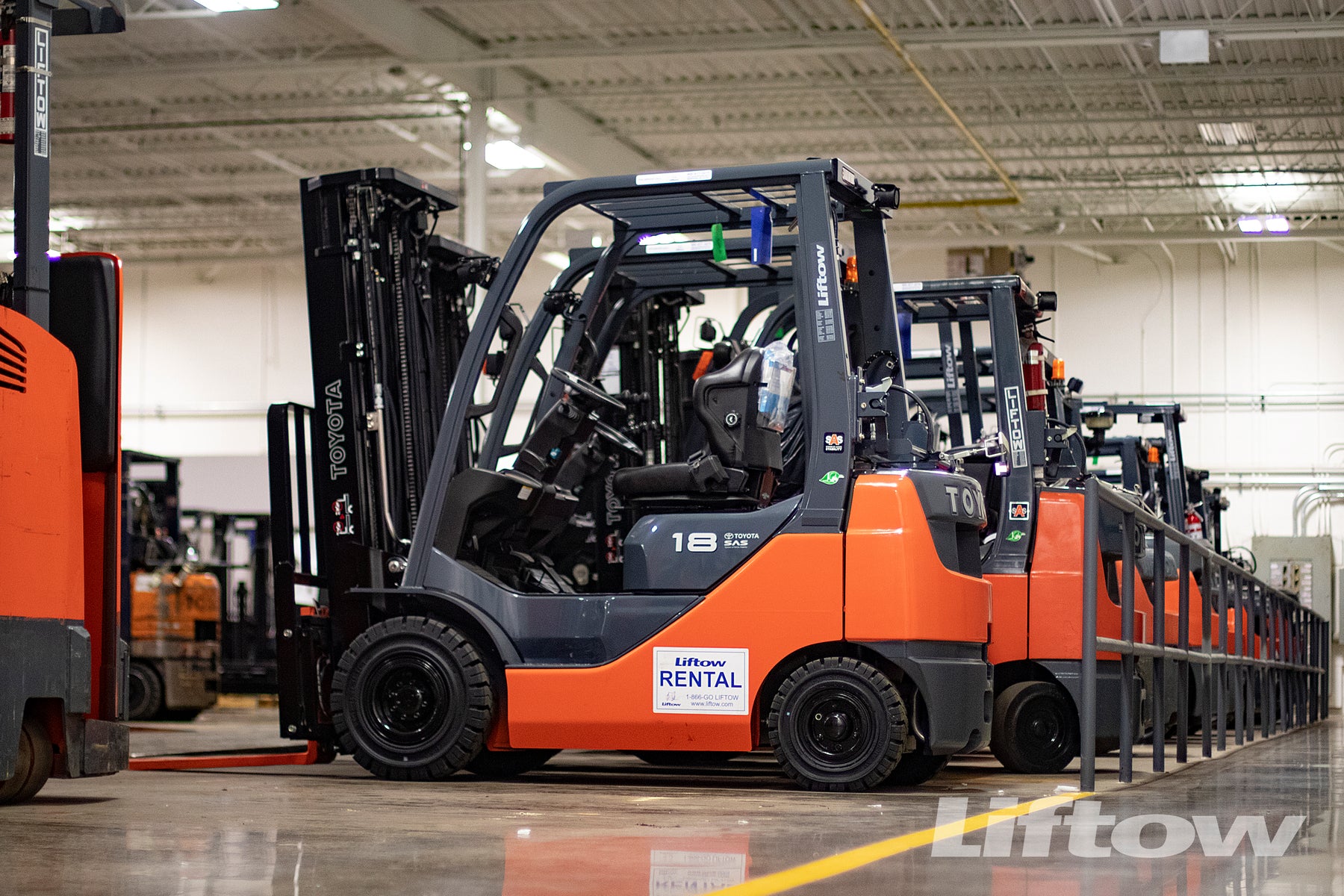 The Benefits of Long-Term Rentals
Material-handling equipment, similar to transport tractors, service and delivery vehicles, depreciate rapidly, especially if used in demanding multi-shift operations.
The maximum allowable annual depreciation levels can't keep pace with the actual economic life cycle of the equipment.
Operating leases or long-term rentals where there is no option to own or purchase the equipment at the end of term can be written off as an operating expense in their entirety.
At expiry, you have the option to extend, renew or terminate.
The primary benefits of long-term rentals are:
Optimal flexibility – many different terms and financing options
Maximum uptime – new equipment = less repairs
No capital investment – off balance sheet financing
Use of cash flow for production investment – greater ROI
Fixed, predictable, long-term operating costs – easy budgeting
Minimal administration – one combined bill
Focus on core business – fleet is managed by Liftow
Safe and modern equipment – operators are comfortable and efficient
Smaller fleet size – less need for spare units because of newer fleet