Trusted expertise.
Liftow has been servicing the material handling industry for over 60 years. Don't trust your forklift needs to just anyone, trust in the best. As the largest Toyota dealership in North America, Liftow has assembled the best technical staff available who know your Toyota forklift from the ground up. With 16 branch locations across Ontario, Quebec and Atlantic Canada we are ready and at your service 24 hours a day, 365 days a year. Each of our locations is proud to offer a complete shop facility for those big jobs, and a fleet of road service vehicles for on-site forklift repairs and maintenance.


Find out more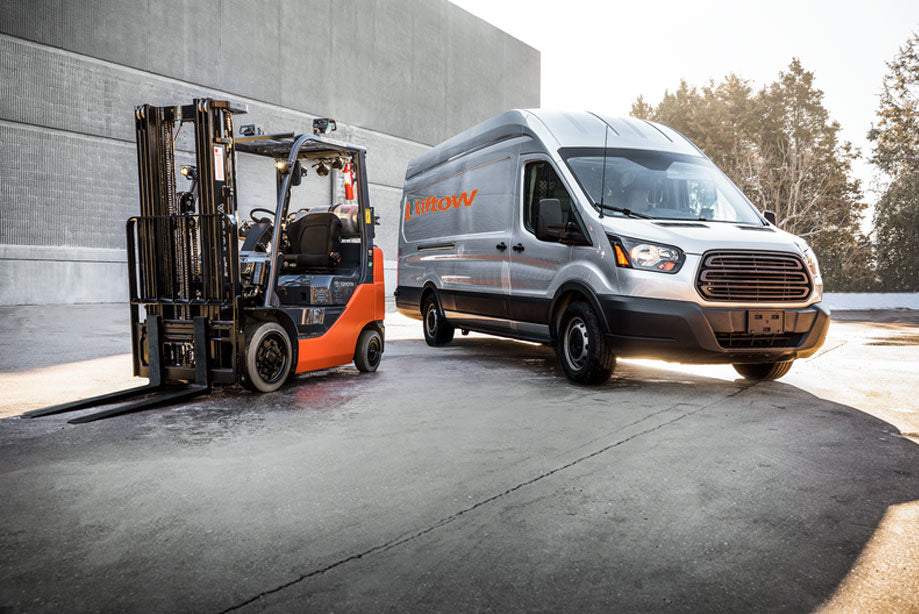 At Liftow we meet the needs of our customers by offering:
· 165+ Toyota factory trained and certified forklift technicians
· 150+ fleet of service vans, stocked with parts for all makes and models
· 16 local service branches
· 24 hour emergency service available
· Repairs to all makes and models
· Programmed Maintenance Planned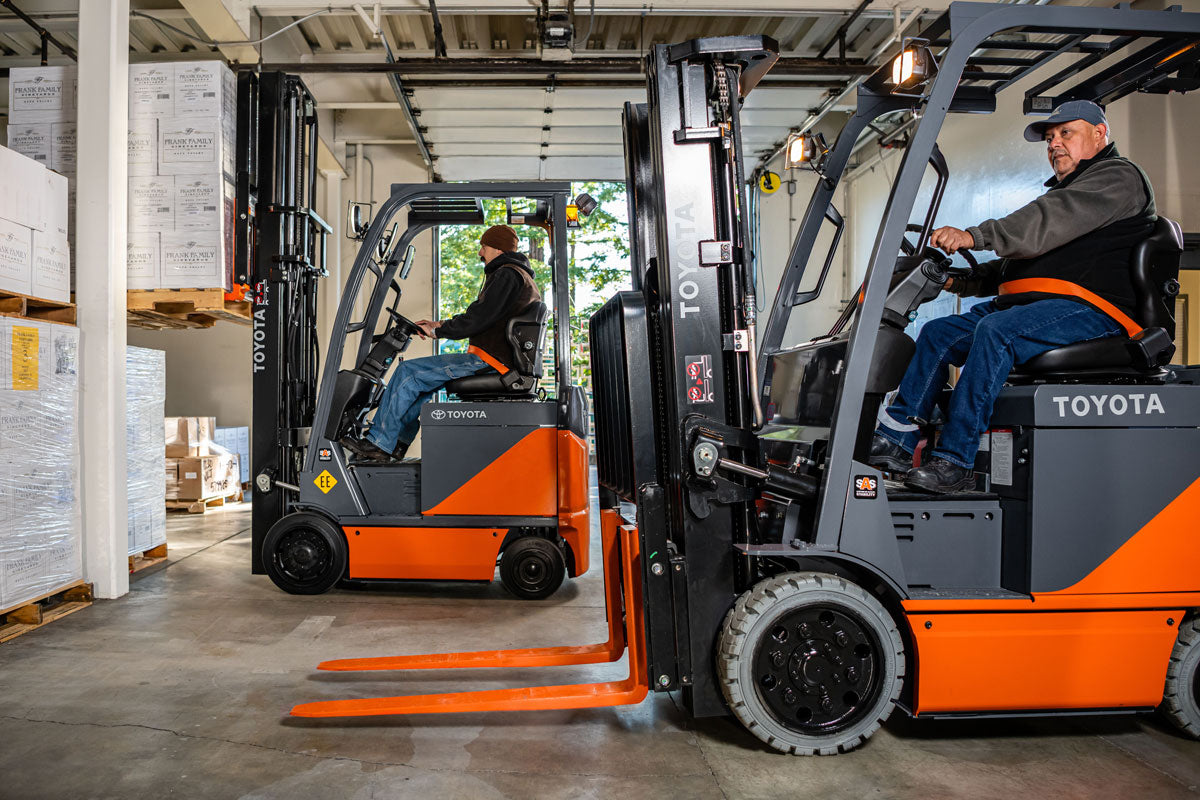 Scheduled Maintenance
Protect your investment by keeping your equipment running at optimal performance. Reduce downtime and increase productivity by utilizing one of our Programmed Maintenance plans. By having a professional forklift dealer supply regular maintenance on your forklift fleet it will:

· Enhance your equipment's reliability
· Reduce your overall cost of ownership
· Maximize its residual value

Liftow offers:

· Fixed Rate Maintenance plans (customer owned, leased or rented trucks)
· On-site service and major shop facilities available
· Battery/Charger maintenance and repairs
· Customized maintenance plans based on customer's unique needs and environment
· The only Toyota Factory authorized warranty provider in the area
· Authorized warranty provider for most forklift attachment Manufacturers
· Lifting Device Inspections and Certifications
· Emissions Testing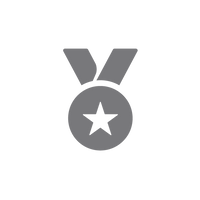 165+ Factory Trained and Certified Technicians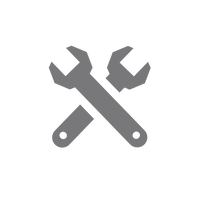 16 Local Service Branches
24 Hour Emergency Service
Testimonials
Excellent service! They helped me find exactly what I needed in terms of forklift impact monitoring systems.
Sara Burt
Wow! Great service all-around. Customer relations seemed to be a top priority. They called to follow-up to ensure I was satisfied with their business. Much appreciated!
Nicole Loebach
I find the service we get from Liftow is top notch there technician are very knowledgeable about the equipment they sell. The sales team are very professional and were able to answer any question we had. I would not deal with no one else, they got the best forklifts on the market. Thanks for all the good service!
Stedman Letto
We have purchased two gently used electric walkies from Liftow and a used forklift, and we are extremely happy with the service and the equipment.
Caroline Bee
Seeing business through a customer's eyes is what I call customer vision - and that's what the Liftow team brings. Offering quality products and services in a customer focused way, adds long lasting value to those that look for and appreciate, a true bargain. They're a pleasure to work with.
Dan Cartmell
Good company to work with. The employees that I dealt with were knowledgeable. We rented a forklift to move some equipment internally and had absolutely no issues. Thanks again.
Darwin Cuneo
Blog posts
Since 1960, Liftow has become synonymous with excellence and reliability in the material handling sector. The name Liftow is deeply...

Read now

Last week, Liftow's Central Division, in collaboration with North American Steel, organized a charity golf event at the picturesque Cardinal Golf Club. The purpose of the event was to raise funds for Daily Bread Toronto, a renowned nonprofit organization committed...

Read now

Industry 4.0, also known as the Fourth Industrial Revolution, is transforming the way businesses operate by integrating advanced technologies such...

Read now