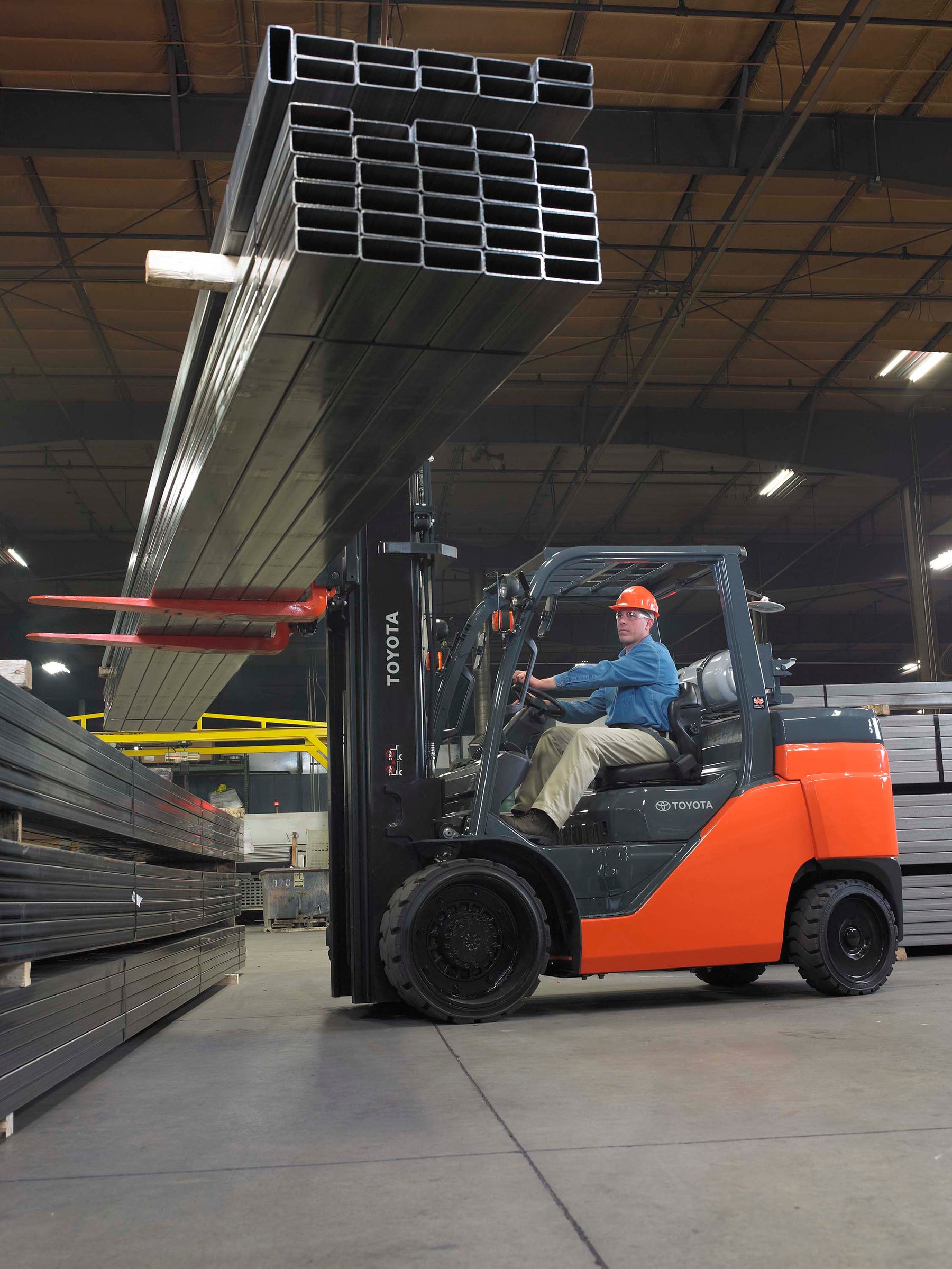 What To Ask When Shopping for a Forklift
During operation, a forklift undergoes huge amounts of stress from the lifting and moving of heavy loads and the stacking and de-stacking of goods. It is important when shopping for a forklift that you get one that meets the highest quality standards possible. Working with a forklift dealer will assist you in determining what material handling equipment will be best suited for your application.
You will want to ask questions such as:
The lift truck's lifting capacity
The power source
The type of tires
The overall size
Any special attachments
Choosing the most productive forklift for your application is an investment that will be sure to pay off.