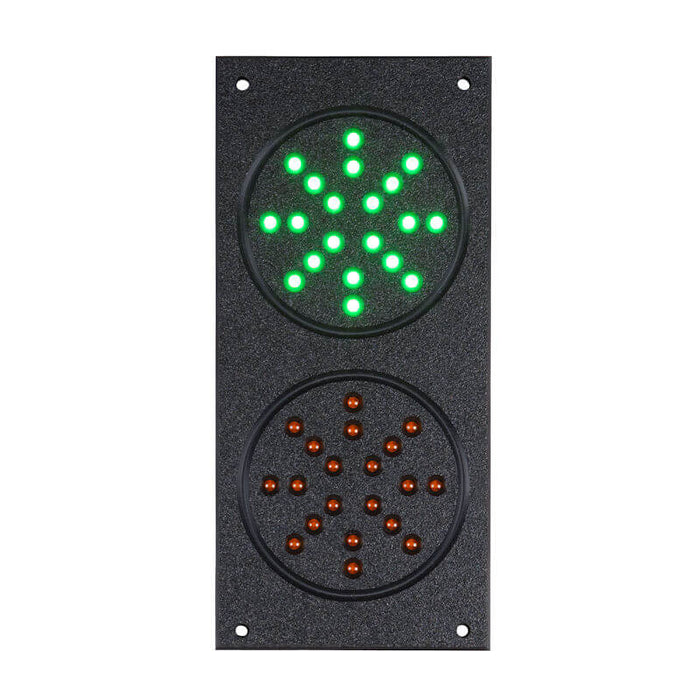 Dock Traffic Lights
Original price
$30.00
-
Original price
$270.00
The Sure-Lite is an unrivaled, low cost alternative to maintain communication between truck drivers and loading dock attendants. The red and green LED lights are instantly understood as "Stop" and "Go", providing clear signals to dock attendants inside the building and truck drivers outside the building.
• Control entry to parking garages, loading dock areas and drive-thrus.
• Parking lot entrances and exits or any high traffic areas.
• Guide trucks backing into loading docks.
• Warn workers and drivers of hazardous situations.
Inside Sign Size: 12" x 12"
Outside Sign Size: 12" x 24"