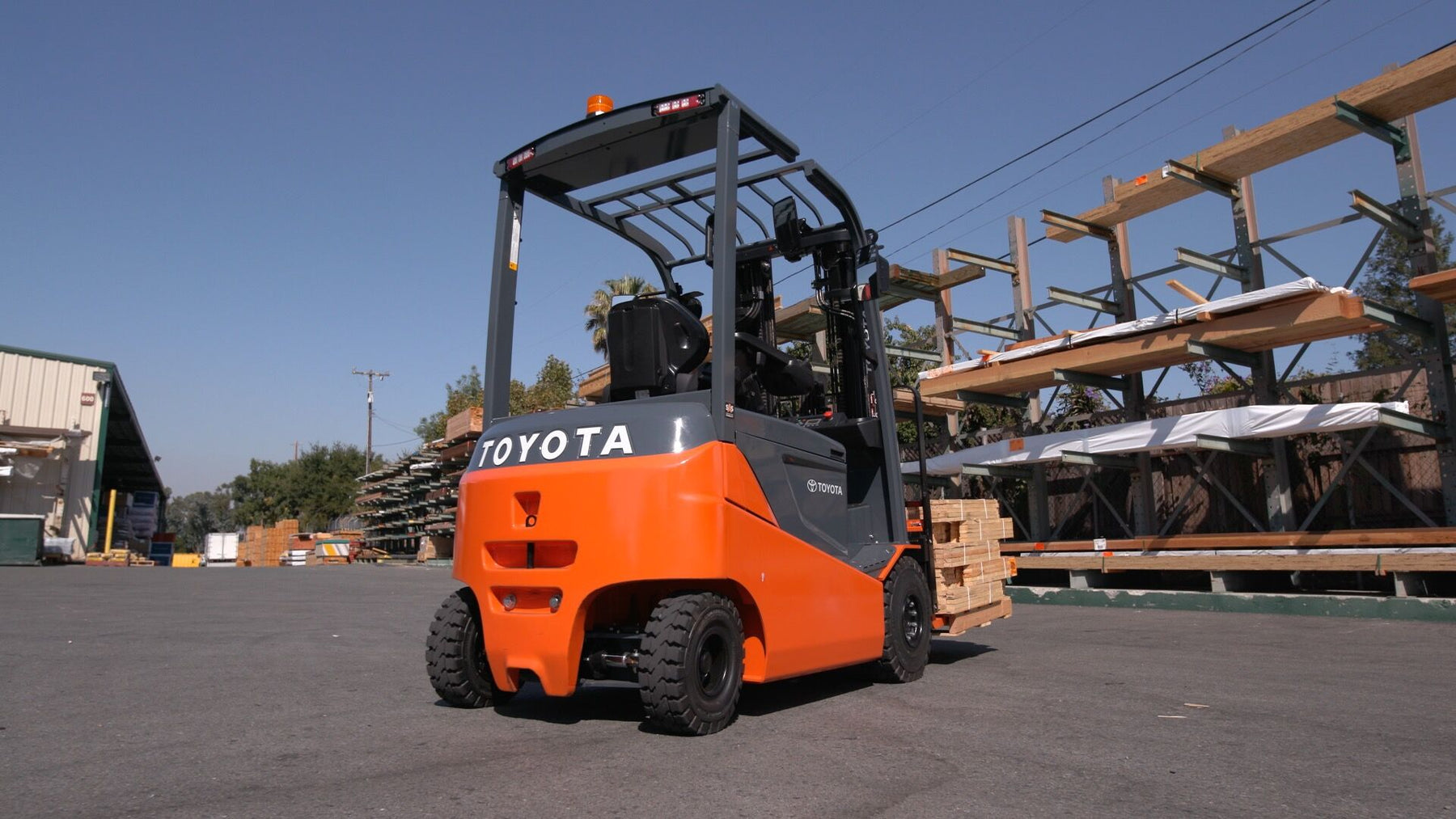 First-Time Buyer? The Benefits of Purchasing a Used Model Forklift
First-time forklift buyers should do plenty of research before making a final purchase. One of the many factors to consider when purchasing a forklift is whether you should choose new or used models. Here are some benefits to purchasing a pre-owned forklift.
Low Cost
One of the most obvious benefits of purchasing a used forklift is the price difference. Heavy-duty vehicles like forklifts begin to depreciate as soon as they leave the dealership, so purchasing a used model offers a great value by allowing you to avoid the most significant period of depreciation. This value is an especially important factor when companies are purchasing a forklift for the first time.

Professional Restoration
The best used forklifts are available from professional forklift dealerships. Pre-owned equipment is refurbished to ensure they work reliably and meet safety regulations and emissions standards. Owners can feel confident that their used lift truck will perform as well as a new one.

Brand Preview 
Used forklift models give companies an opportunity to preview a brand's performance and features. Hands-on experience with a used forklift provides valuable experience for first time buyers. Familiarity with a brand's basics ensures that a company can make an informed purchase when their worksite needs more forklift support.

Extra Resources
Used forklift models are more likely to have featured reviews in industry publications. This information allows companies to make an educated decision when they buy their first forklift. In addition, companies will be able to use recalls and press awards to select a used forklift that goes the distance.