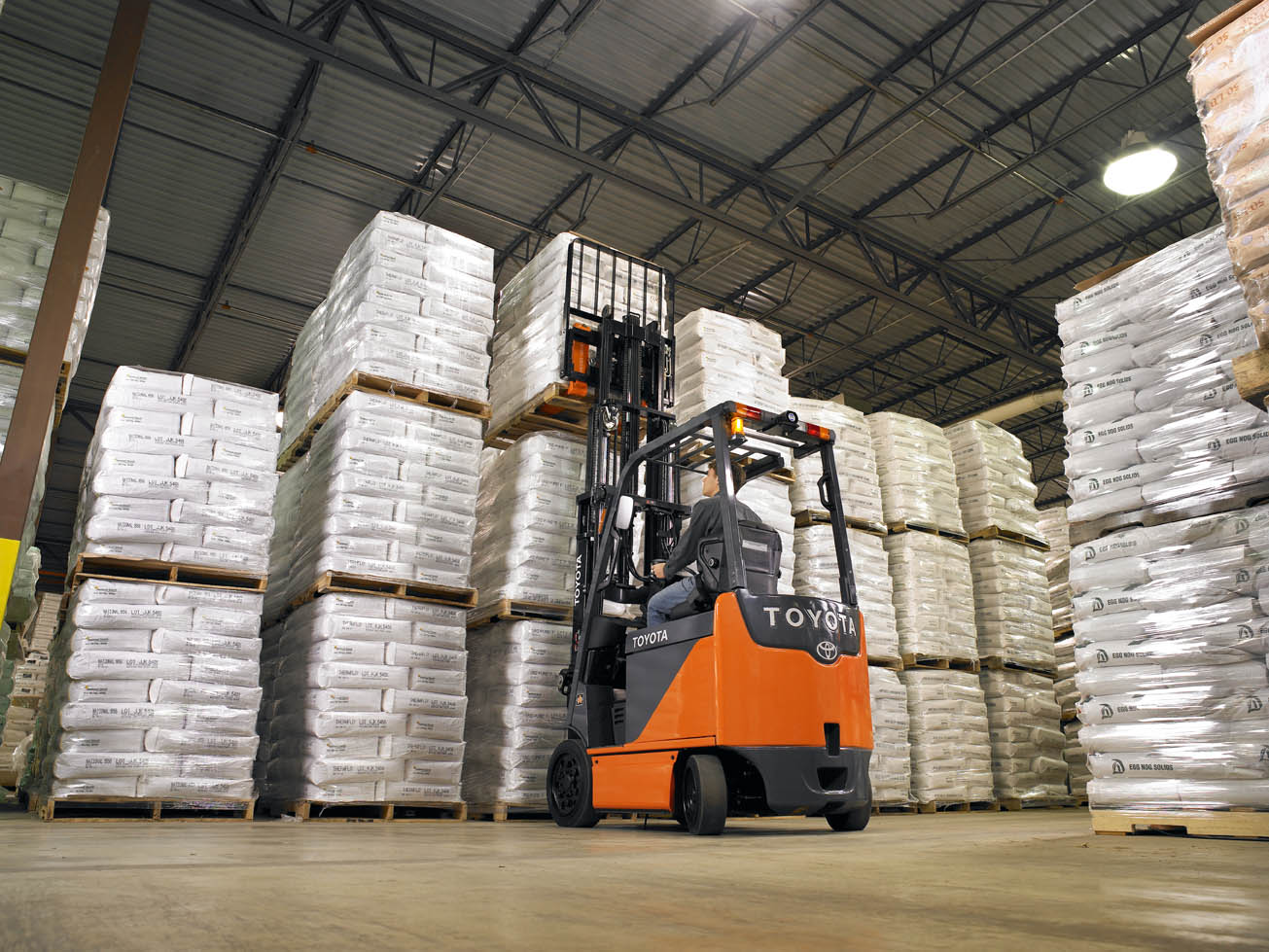 How a Forklift Can Improve Efficiency in Your Warehouse Operations
As your business grows, your need for additional storage space and efficient transport of products will surpass the capabilities of manual labour and hand trucks. When using simple tools and carts is not sufficient, it's time to step up your warehouse's productivity and efficiency with a new Toyota forklift from Liftow Limited. Here are three ways you can enhance your business's efficiency with a forklift.
1. Faster Transport
One of the first things you'll notice when you use a forklift at your warehouse is increased efficiency for task completion. Tasks that used to take hours can be done in a matter of minutes thanks to the large lifting capacity of a new Toyota forklift. Using a forklift can make basic transport tasks much easier and simpler, especially when your warehouse stocks large and heavy items on multiple shelf levels.
2. More Efficient Storage
Storing your inventory will also be easier thanks to the high-strength lifting capabilities of your forklift. Warehouses without forklifts tend to store most products close to the ground. This means that floor space is quickly dominated by your inventory. Forklifts make storage more efficient by allowing you to lift products far above normal reach. This allows you to maximize floor space and minimize clutter.
3. Handle Greater Inventory
While you may not have had the manpower to move large amounts of products before, a forklift can make managing your warehouse much easier. Increased carrying capacity and efficiency mean that you'll have the power to handle a larger inventory and expand your business.