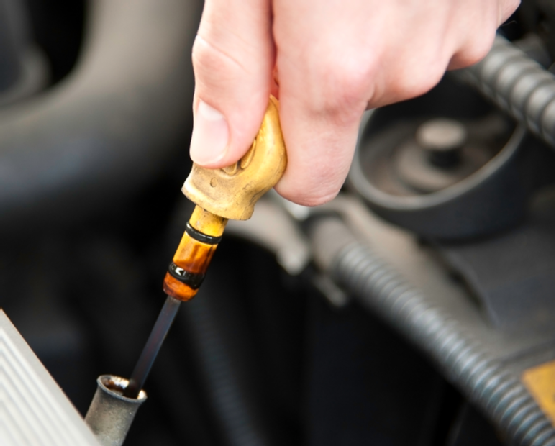 Look Out for These Forklift Repair Warning Signs
When you purchase or lease a forklift from Liftow Limited, you can expect high-quality performance and durability. But like all equipment, forklifts require occasional servicing from a lift truck service and repair expert. But how will you know that your forklift needs service? Here are four signs to look out for when using your lift truck.
1. A Warning Light on the Information Panel
The most obvious sign that you need forklift maintenance is a warning sign from the information panel. Your forklift's information system should inform you in the event that your engine is experiencing problems, you need an oil change, or your tire pressure is too low. Your information panel may be different (or even nonexistent) so be mindful of other changes in forklift performance or behavior as well.
2. Spongy Breaks
Just like in an automobile, your forklift's breaks are the most important pieces of safety equipment you can have. If your brakes are starting to get soft or weak, have your brakes, fluid, and brake lines inspected right away.
3. Strange Exhaust Fumes
Many modern forklifts are much cleaner burning and environmentally friendly than ever before. If you use gas- or diesel-powered forklift, pay attention to unusual exhaust fumes. These fumes may be a sign of engine problems, and can also impact the health of the driver and others. If you begin to feel sick or nauseous on your forklift, stop the forklift and step away from the vehicle immediately.
4. Oil Stains Below Parked Forklifts
If you notice staining on the ground after parking your forklift for long periods of time, you may have a hidden fuel, fluid, or oil leak in your forklift. This may be linked to other performance issues you may have noticed such as difficulty steering, poor fuel efficiency, or spongy breaks.  Make sure to continually monitor your oil levels to ensure peak performance.