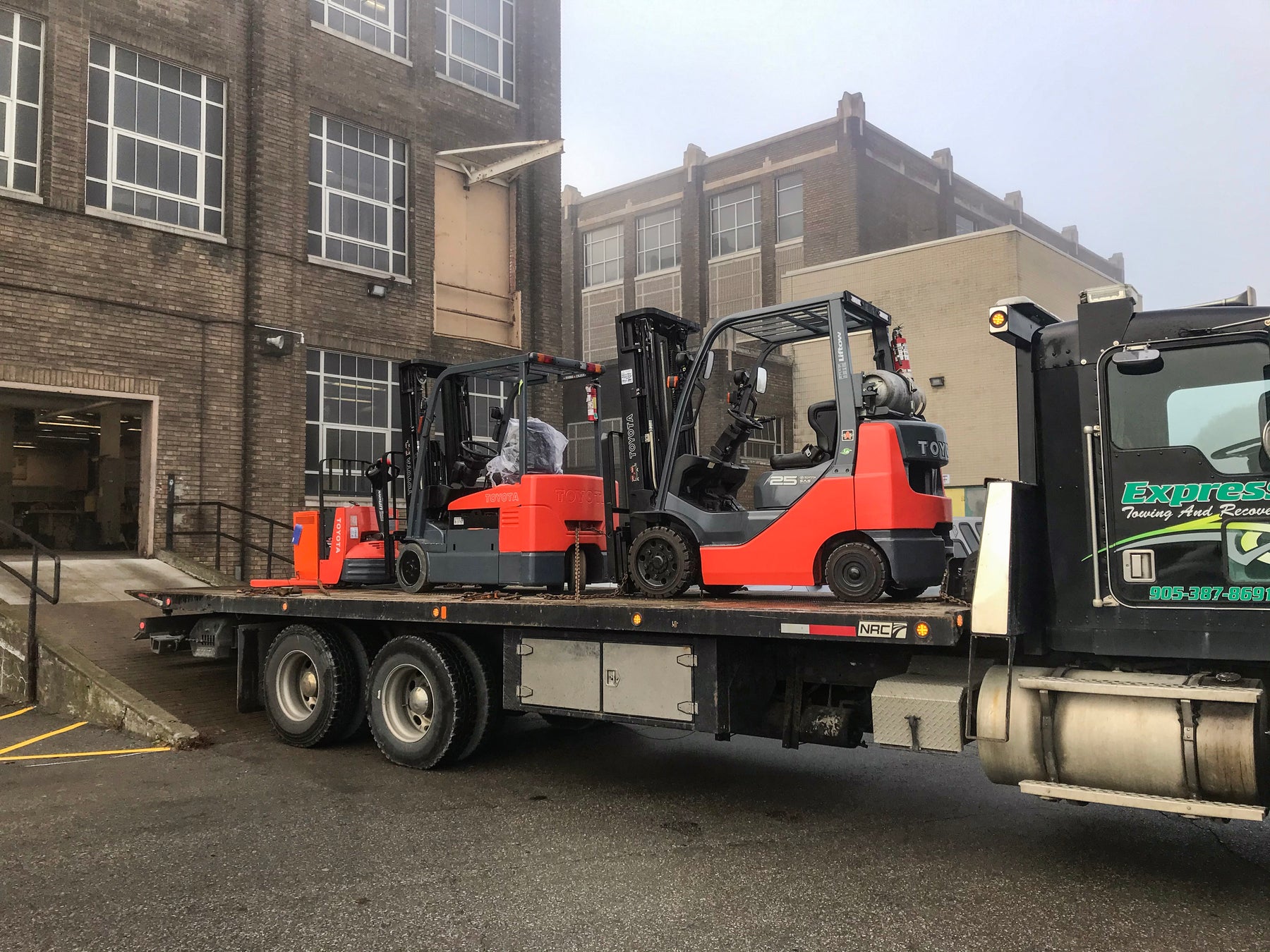 Powered Lift Truck Technician Program
Liftow Limited is pleased to announce the joint partnership with HWDSB (Hamilton-Wentworth-District-School-Board) to launch the very first PLT program to Students at Westdale Secondary in Hamilton.
Such an exciting time where Powered Lift Truck Technician Trade Training is offered for Grade 11 and Grade 12 students. The program is designed to provide students with theoretical and practical instruction in the trade to better prepare them upon graduation and entering in a rewarding career. The program follows the level 1 PLT standard so that it aligns with real-life exposure similar to that of the level one apprenticeship model.
In addition, students will be able to apply their volunteer hours at branches (should they choose) to experience the trade hands-on. There is no better way of learning and gaining experience than being assigned to a licensed mentor.  Future Certified Master Technician!
Liftow looks forward to this exciting new initiative together with HWDSB staff elevating the bar of education for students.
Written by Joe Kelanjian – Training Manager at Liftow Ltd.
Liftow, Elevating Everything!