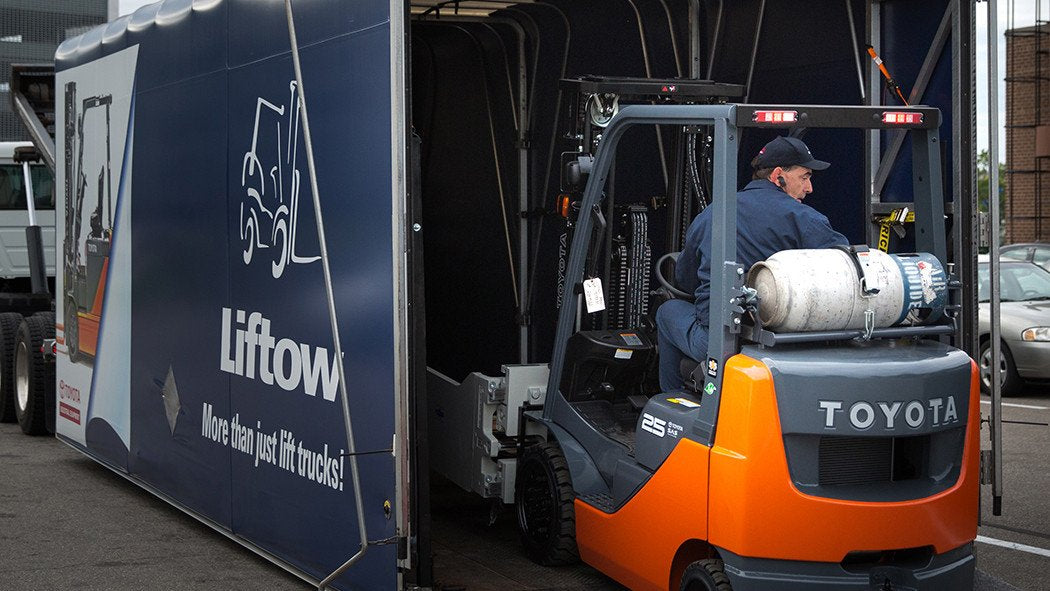 Reasons to Rent a Forklift
All warehouse and plant managers know the importance of a reliable forklift or powered lift truck on-site for moving heavy materials around the warehouse. Having immediate access to lifting equipment is one of many reasons to rent a forklift, but what are some other common reasons for lift truck rental?
Fixed Monthly Costs: Makes it easier to create budgets with a fixed amount that includes no additional costs such as maintenance or replacement parts
Maintenance Free: The responsibility of maintenance is covered by the company in which you rented the equipment from.
No Capital Expense: Equipment ownership is not tied up and can be used for expanding business
Flexibility: Renting provides greater flexibility as you can add or remove forklifts from your fleet when demand changes
Seasonal or Short-Term Projects: If you only require a forklift for a limited time a rental often makes perfect sense.
Quick Delivery: Often you can often acquire a rental within a day to alleviate an immediate need.
Maintain Production: If your current forklift is in service or broken down it is the best way to keep your operation's productivity running.
Try Before You Buy: Product brochures can only tell you so much about a forklift. Ultimately, you want to choose the forklift that is best suited for your needs and the needs of your operators. The best way to figure out if a particular forklift is suited for your needs is to use that particular make and model in your warehouse. Forklift rental allows you to try out a number of different forklifts before making your final purchasing decision.