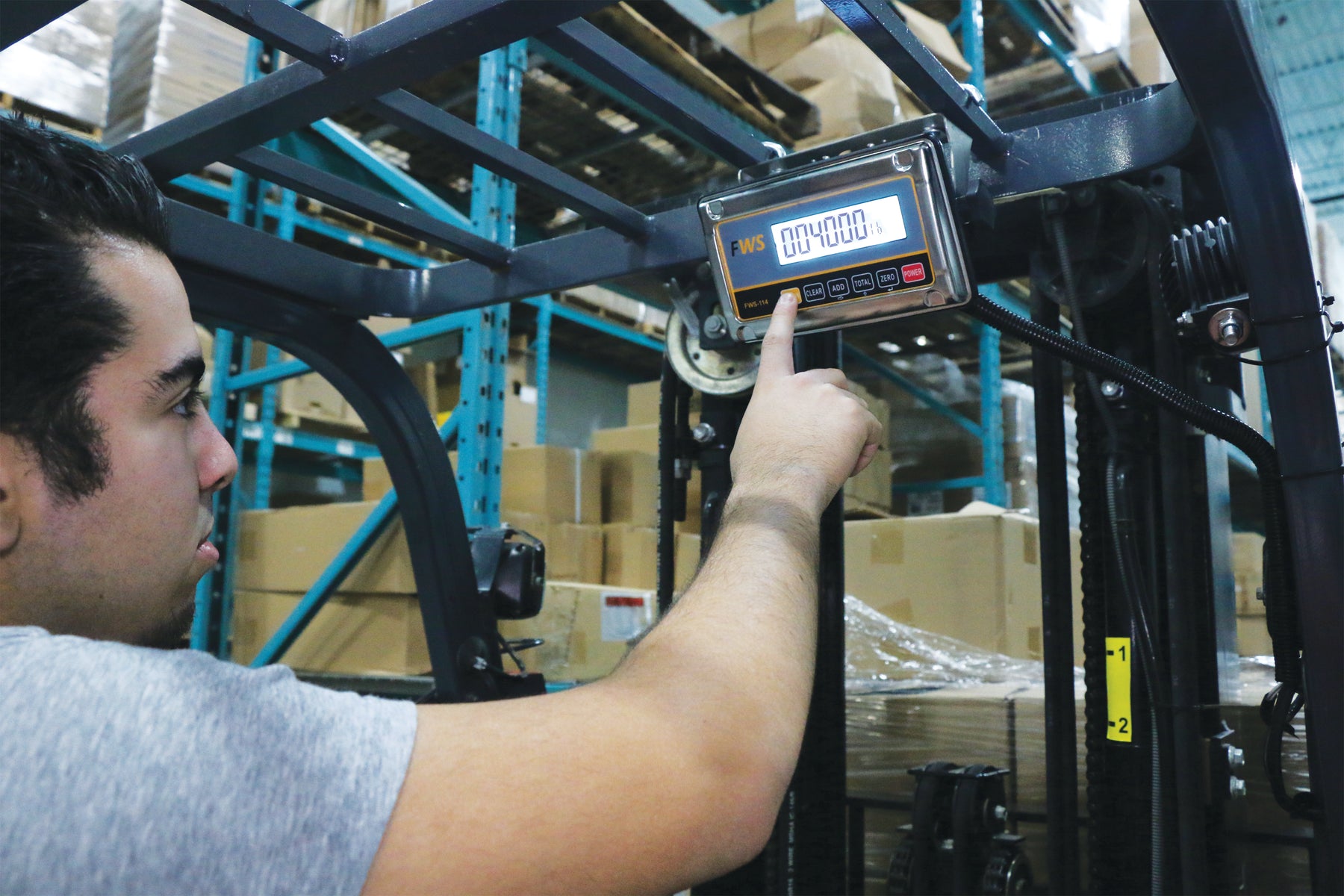 Technology and Ergonomics for Forklift Operators
Over the years, technologic advances in materials handling equipment have allowed lift trucks to lift heavier loads, lift things higher, move faster with lower risk of tipover, and engage sensors that prevent overload and help operators avoid collisions. But there's another category of advancement that has improved efficiency, productivity and worker health and safety in dramatic ways: ergonomics. When operators can move comfortably, engage controls without strain or stress, and apply visual and auditory senses to the environment in an unobstructed way, they can maintain maximum productivity throughout the course of a long shift. Here are some of the evolutions that have made this possible.
Programable controls
If multiple users sit in the cab of a lift truck during a 40-hour week, each user will need to adjust the seat back and height, as well as the tilt of mirrors and controls. Without modern programable settings, users would have to reset the controls at the beginning of each shift, but with this advancement, each user can simply enter their code and get to work.
Systems of Active Stability
SaS systems, or systems of active stability, involve a set of sensors in the lift truck mast and base. These sensors can gather data regarding the load weight and height, and the speed and direction of the lift truck, and they can use this data to shift the truck's center of gravity to counterbalance the load and prevent the truck from tipping over.
Signals and alerts
Modern, advanced lift trucks have signals for standard turns and direction changes. But they also have signals and alerts that can warn users of obstacles in the path while backing up, and they can let users know when aspects of the truck require routine maintenance.
Batteries and fuel sources
Lift trucks are typically fueled by propane (natural gas) or rechargeable batteries. If they're well maintained and disposed of properly, batteries are highly efficient, environmentally responsible and are clean, safe options even in enclosed workspaces. Advanced batteries last a long time and can stand up to wear and tear. Some batteries can provide torque matching that of gas powered lifts.